Nov 26, 2020 08:16 AM Central
Natalie Rodriguez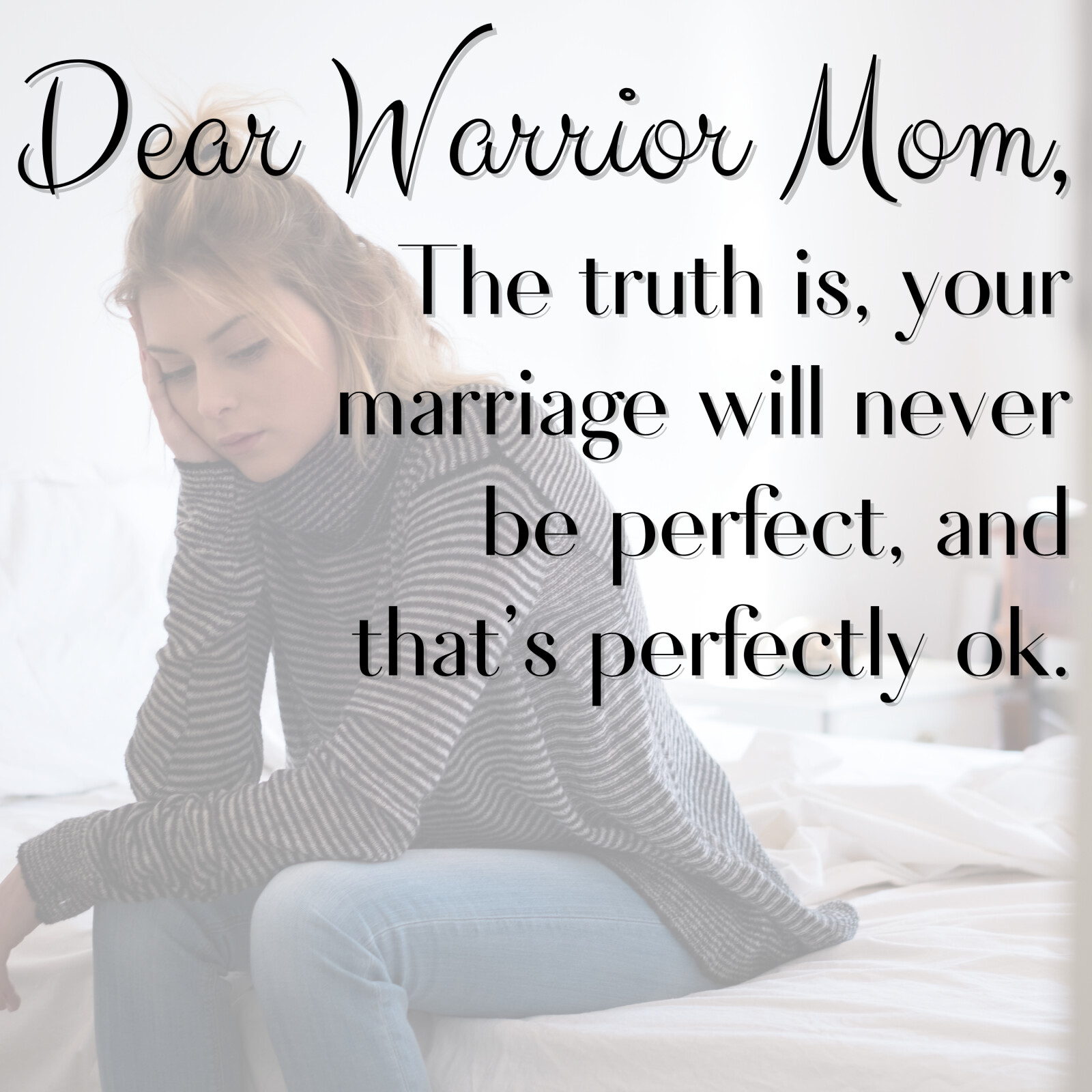 I see you. I see you, trying to make your marriage work, trying to keep a peaceful home, trying to keep hope in your heart for better days. Sometimes you wonder if that's just a delusion, sometimes you wonder if you can bear another minute of this brokenness.
You were taught that the perfect marriage, the perfect home, is achievable. And so you strive for perfection, sacrificing yourself, your body, your mind, your soul. You do your best to keep a tidy home, raise honorable children, support your husband in his struggles. All the while, you feel like you are dying inside.
Read more...
11/09/2020 08:21 AM Central
Natalie Rodriguez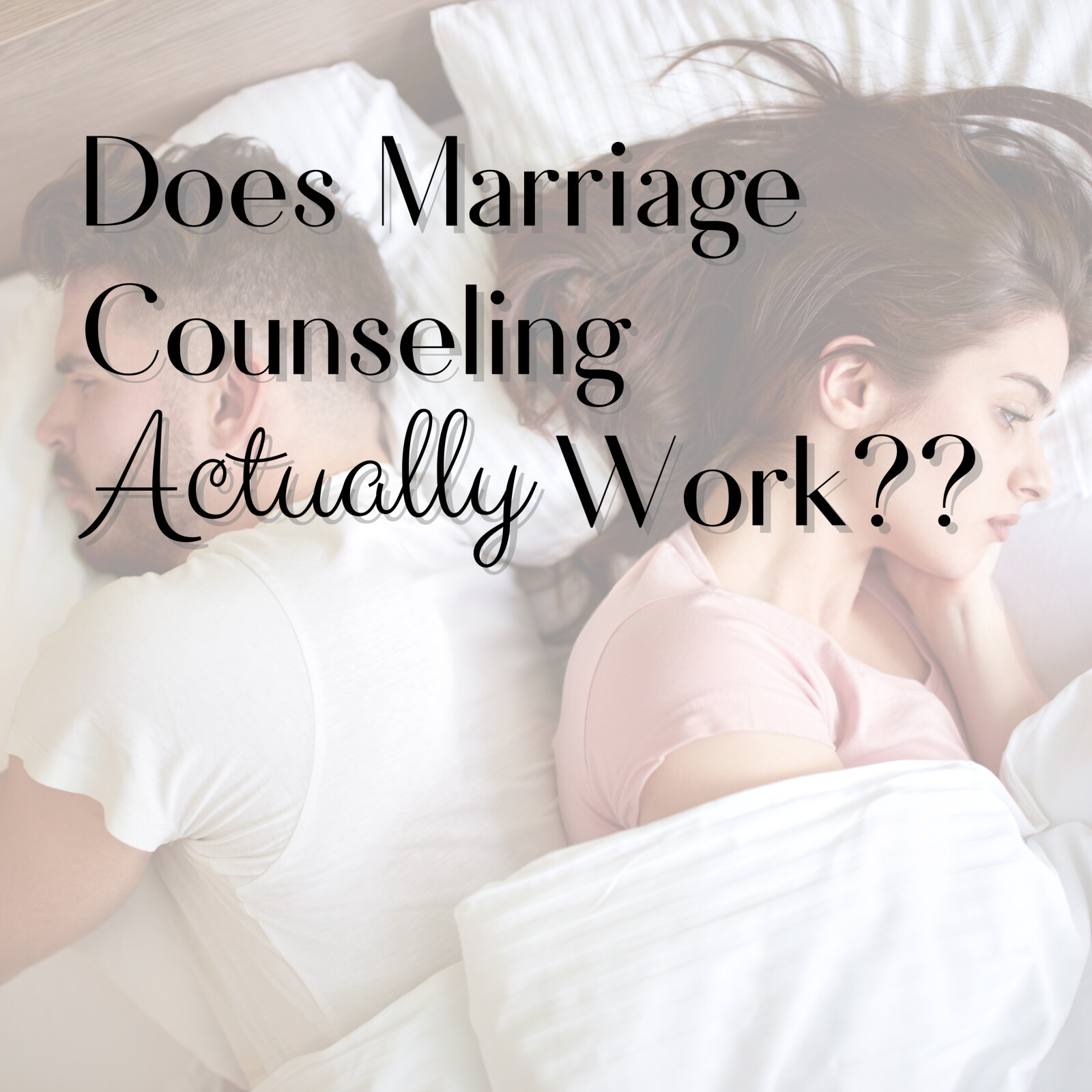 The short answer is yes, yes absolutely marriage counseling can work. Notice I said can. It doesn't always work, and there are a few things you may want to consider before jumping in head first.
First of all, for marriage counseling to be effective, both partners need to be on board. If only one is invested in it, it will most likely be one sided, and will lead to resentment, which can further damage the relationship rather than healing it.
That's not to say counseling can't help your marriage though, even if your partner isn't interested in going.
Read more...