Oct 19, 2020 01:21 PM Central
Natalie Rodriguez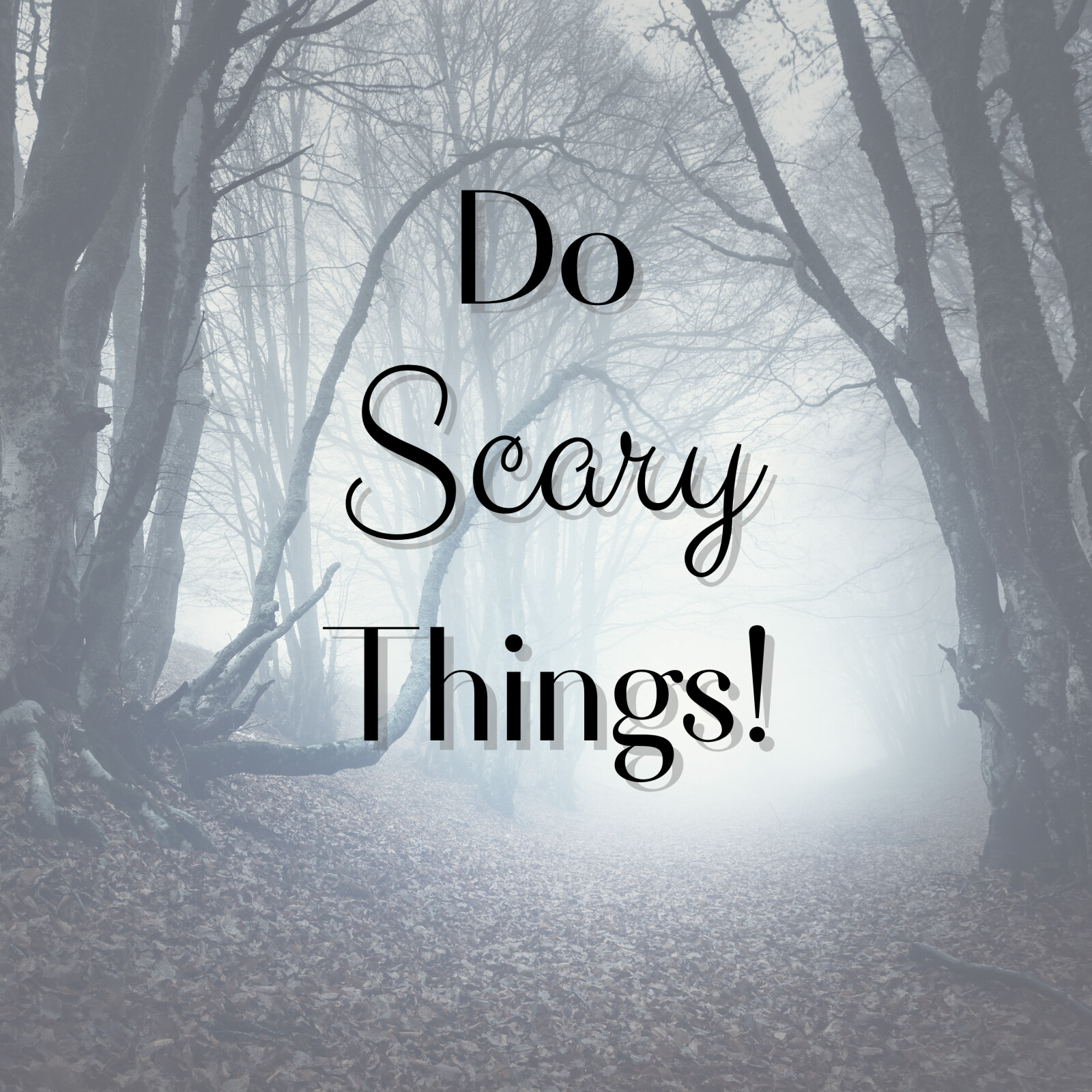 Now, I'm not talking about rollercoasters and haunted houses, though I am always up for those kind of thrills! But what I'm talking about goes much deeper. I'm talking about stepping outside of your comfort zone and doing the things you feel called to do, but also feel really really scary.
For me, that's being vulnerable. It's showing up in a place that opens me up to judgement. It's showing my human-ness, showing my pain. Because for me, feeling pain meant being weak. Obviously that's not actually true. It's just part of the human experience. But I had held that believe for as long as I can remember.
Read more...
Oct 12, 2020 07:40 AM Central
Natalie Rodriguez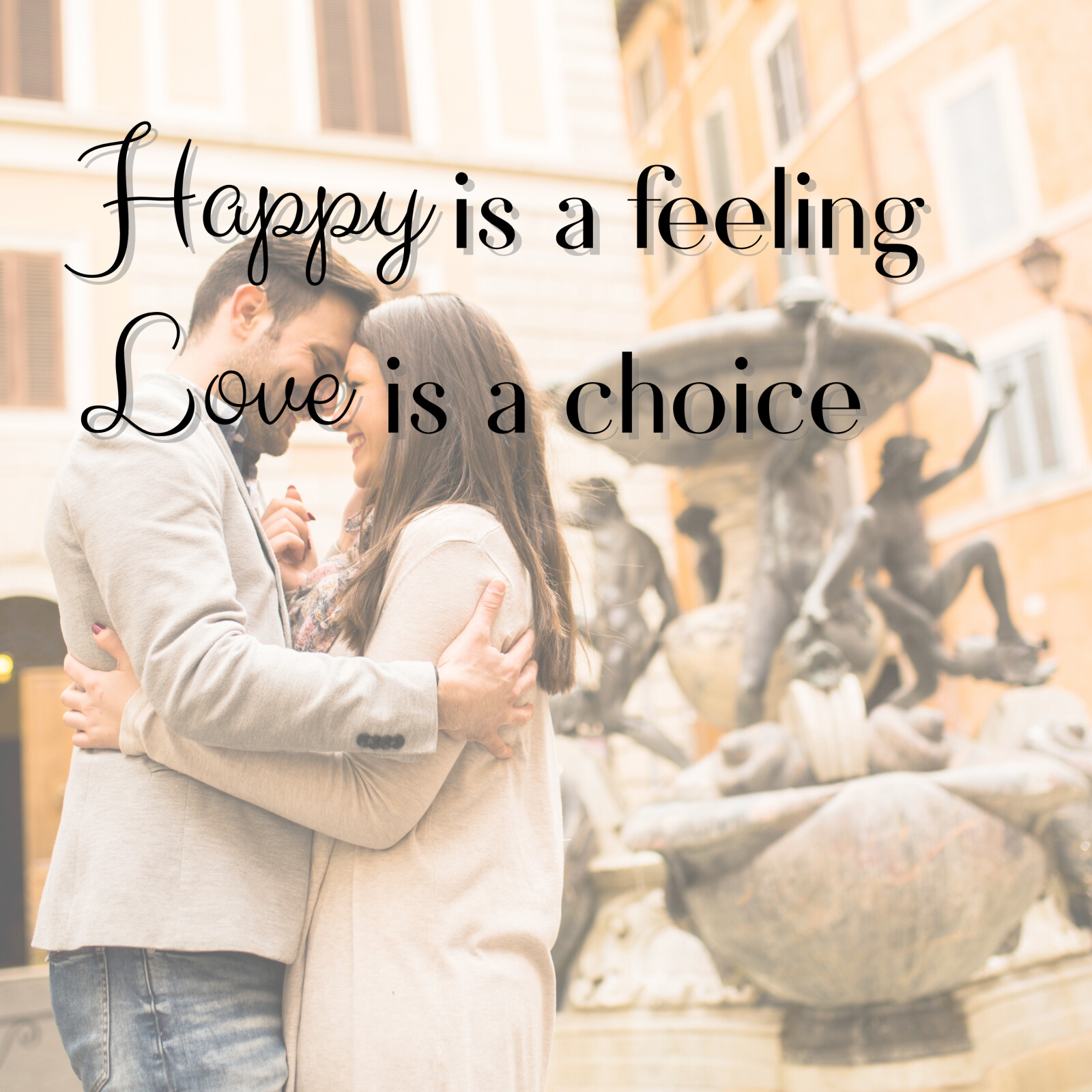 My husband did something that really made me mad yesterday. Like, I wanted to condemn him, and stomp off and slam the door kind of mad. Was it really that bad? Probably not. But that's not the point. Did I give in to my feelings? To some degree, yes. And as I stood in my bedroom scrolling my phone, this voice whispered to me, love is a choice, an action, not a feeling.
See, you can feel love from another and for another person. That much is true. But it fades, on both ends. And when it fades, you have a choice. You can either let it fade away like the daylight, or you can choose to show love. And sometimes you will be faced with the choice to show love even when you FEEL mad.
Read more...